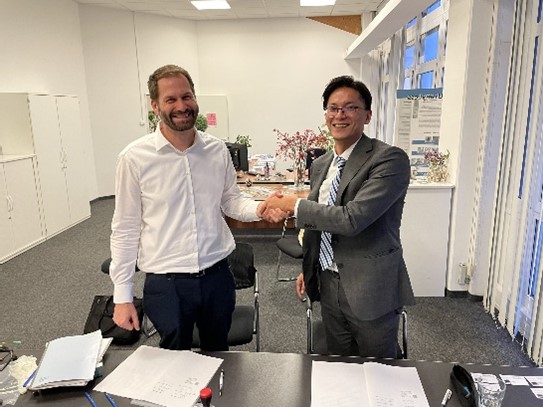 Science Services GmbH announces Partnership with Meiwafosis Co., Ltd. and launches the "Tennant20" Osmium-Coater in Europe

Science Services GmbH is pleased to announce that it has partnered with Meiwafosis Co., Ltd., Japan to distribute its new Osmium PE-CVD coating system "Tennant20" in Germany, Austria and other European countries.
Munich, 09.03.2023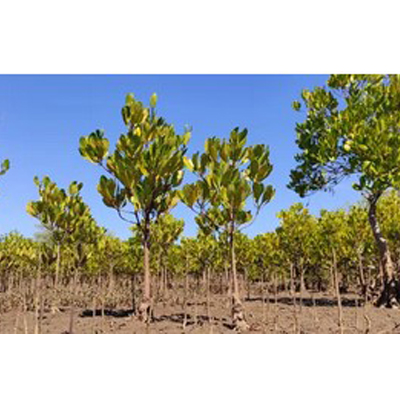 Eden Project
Last year, with your help we donated again to "Eden". Thus 6667 trees were planted, all in all more than one tree for every delivery that left our warehouse. To plant these trees, locals in Haiti and Nepal worked a total of 100 days, in a well paid job at Eden Projects thereby experiencing the importance of planting.
Munich, 14.02.2023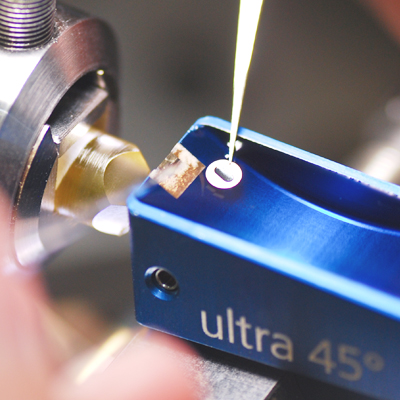 Trainingschool Ultramicrotomy in Graz, 16.-18.05.2023
We are pleased to promote the "Trainingschool Ultramicrotomy". A 3-day hands-on workshop at the FELMI-ZFE in Graz, where Claudia Mayrhofer will share her knowledge and several tips & tricks for the preparation of soft materials. Registration is open until April 30th.
Munich, 14.02.2023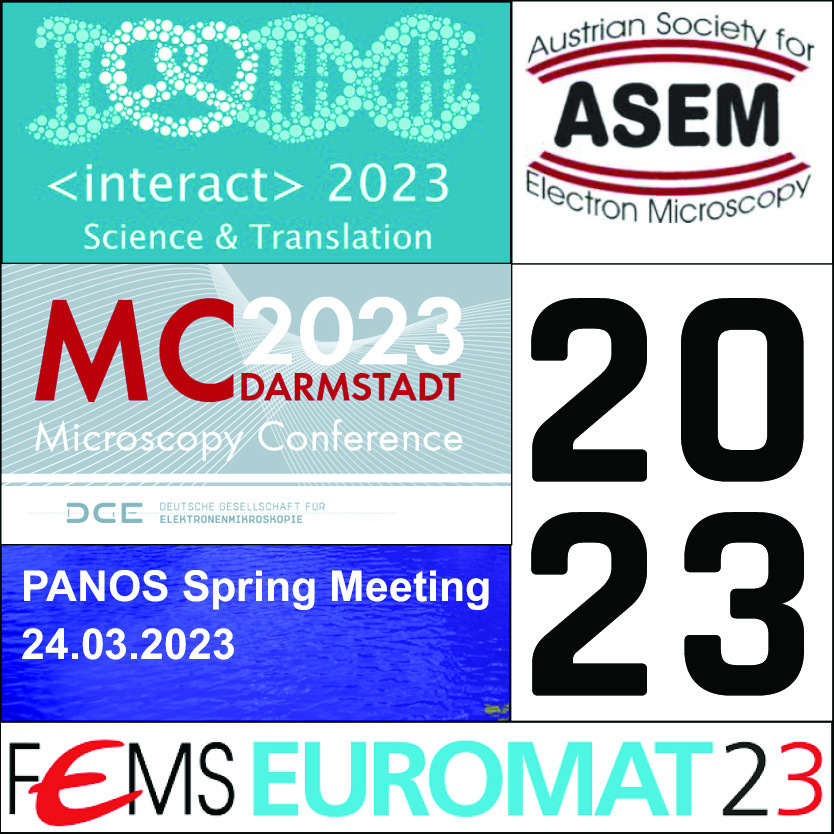 Events and Exhibitions 2023
After a break of almost 3 years due to the pandemic, in 2023 finally most events will take place again in person.
We are looking forward to be on site at the following events and wish all participants a great time:
- Microscopy Conference 2023 in Darmstadt, 26.02.-02.03.
- PANOS Meeting 2023 am MPI für Biologie in Tübingen, 24.03.
- 13. ASEM Workshop in Wien, 13.-14.4.
- FEMS EUROMAT 2023 in Frankfurt, 03.-07.09.
Munich, 14.02.2023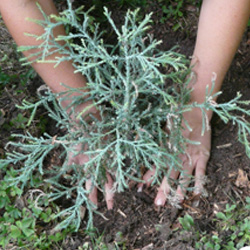 We're out today! - Planting trees...
Our office will be closed Thursday afternoon and Friday, May 5-6, 2022.
Why?
Since we support the Eden reforestation project and Wohlleben's primeval forest project since last year, we want to go out into the forest and plant a few trees personally - in our area, with the entire team, once again after a long time...
That's why we're gone - planting trees.
Of course, all your inquiries and orders will be processed on Monday. In urgent cases we can be reached on +49 89 18 93 668 11.
Munich, 03.05.2022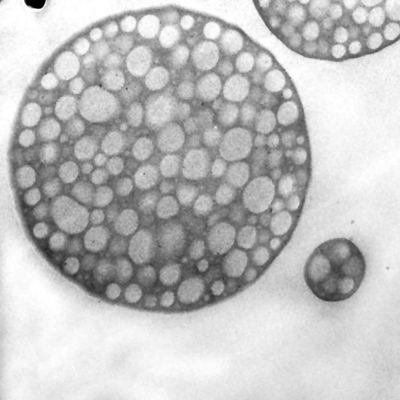 Trainingschool – Ultramicrotomy at FELMI-ZFE (31.5.- 2.6.2022)

We are very pleased to promote the "Trainingschool Ultramicrotomy", where Claudia Mayrhofer will share her knowledge and several tips & tricks for the preparation of soft materials. Registrations are still possible!
Munich, 15.03.2022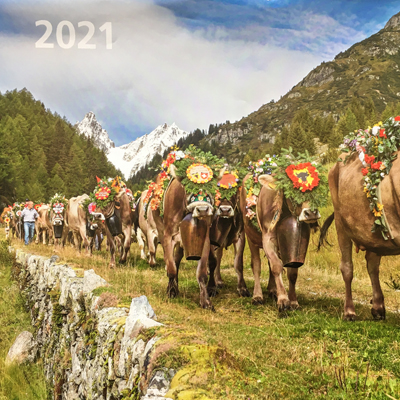 DiATOME Calendar 2022
This year's DiATOME calendar again has found many loyal customers. We would like to take this opportunity to thank you for the numerous positive feedbacks.

If you are interested, contact us via the contact form for your free copy. Only while stocks last!
Munich, 19.02.2022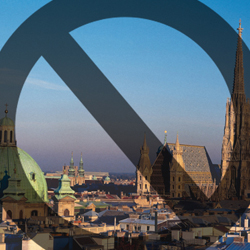 MC21 goes digital
Unfortunately, the MC21 in Vienna at the end of August will not take place as planned. Due to the current Corona situation, the conference will be held in a digital format. All further information can be found at https://www.microscopy-conference.de/.
Munich, 07.02.2021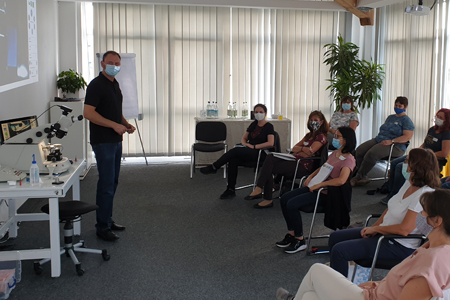 Ultramicrotomy Workshop in Munich

we would like to take this opportunity to thank for the successful participation and for the very pleasant atmosphere at the first workshop on the subject of ultramicrotomy in our company.
We hope that we have discussed all relevant topics while those two days with lectures, hands-on demos and individual discussions and looking forward to the next workshop.
Munich, 24.09.2020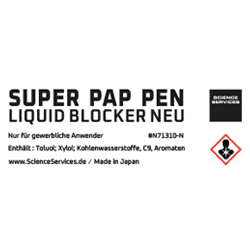 SUPER PAP Pen 2.0

We have been informed in the short term by the manufacturer that the formulation of the Super PAP Pen will change from now on. The new formulation should have better water-repellent properties and be better removed with xylene. In addition, the ingredients have been replaced by less volatile and harmful substances. Delivery possible from the beginning of August.
Munich, 21.07.2020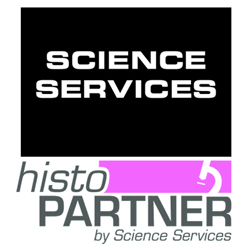 Histo-Partner is now Science Services
As part of an internal changeover, the Histo-Partner business part will migrate seamlessly to the core company Science Services GmbH.

The team for topics related to light microscopy is now available at LM@scienceservices.de.
Munich, 21.07.2020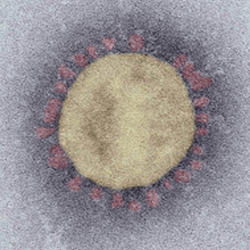 Covid-19 We still there for you!
Taking into account the current situation and the legal requirements, we try to maintain business operations and the ability to deliver our products. Protecting the health of our employees and customers is our highest priority. For this purpose we have reduced the number of employees in our offices to a minimum, most of our employees work from home these days. (Quelle Foto: RKI)
Munich,18.03.2020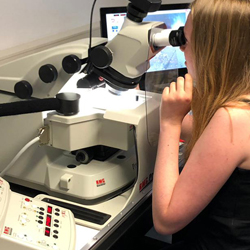 Science Services Ultra-Cryo Workshop at the Charité, Berlin
At this year´s Ultra-Cryo Workshop in Berlin from 17th until 19th of July, we met scientists from all over Germany. Using a complete RMC Boeckler Cryo-Ultra-Microtome system, we demonstrated and practised ultra-cryo techniques in several sessions.
During two successful days at the Charité participants were able to gain plenty of hands-on experience as well as tips n tricks for obtaining perfect sections.
We would like to thank all participants and partners and wish you good luck for your Ultra-Cryo work!
Munich, 26.07.2019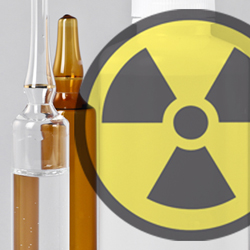 URANYL ACETATE available in Germany without handling licence!
The new Radiation Protection Ordinance valid from Dez. 31st 2018 allows the handling of uranyl compounds from depleted uranium without authorization for chemical-analytical and chemical-preparative purposes up to a uranium quantity of 30g. This regulation applies exclusively in Germany! If you have questions about the new legal situation, our radiation protection officer will be pleased to advise you.
>>to Uranyl Acetate
Munich, 12.02.2019