Manufacturers

DUMONT - Tweezers
Founded in 1881, the Swiss company Dumont is worldwide recognized as one of the best manufacturers of high precision tweezers.
The tips of each tweezers is edited by hand and a manual final inspection. The amount of combinations of best materials and different designs offer highly specialized tools for all medical, biological and electronic workspaces.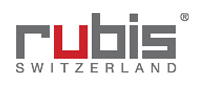 RUBIS - Tweezers
For more than 60 years, the Swiss premium label offers a comprehensive portfolio of high precision instruments.
Elaborate handwork, ultra-modern technology, the best raw materials, functional precision and aesthetic form put
Rubis in a class of its own.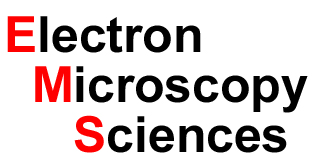 EMS - Tweezers
Manufactured in Switzerland the EMS product range include a wide selection of high quality tweezers for many different applications.
The handmade precision tips make them perfect for daily laboratory use as well as for special processes.